Zelle Carding Method 2023 and as the Card Zelle App
The Carding Zelle App is incredibly easy, for success you only need to have the most important tools at hand, as well as clearly apply the method that I will tell you about. Also pay attention to the correctness of Zelle baskets.
I rejected the Cash App mapping method in time, while other users continued to support it. Some simply dreamed of making money with the help of carding, but without doing anything. If you are serious about cashing out money, right now you will receive guidance from me. You will find a lot of money Zelle.
But are all of you knowledgeable about what kind of Zelle service it is? It is used to receive money from another account and send funds to the account of another user. On how to do this, I will tell further.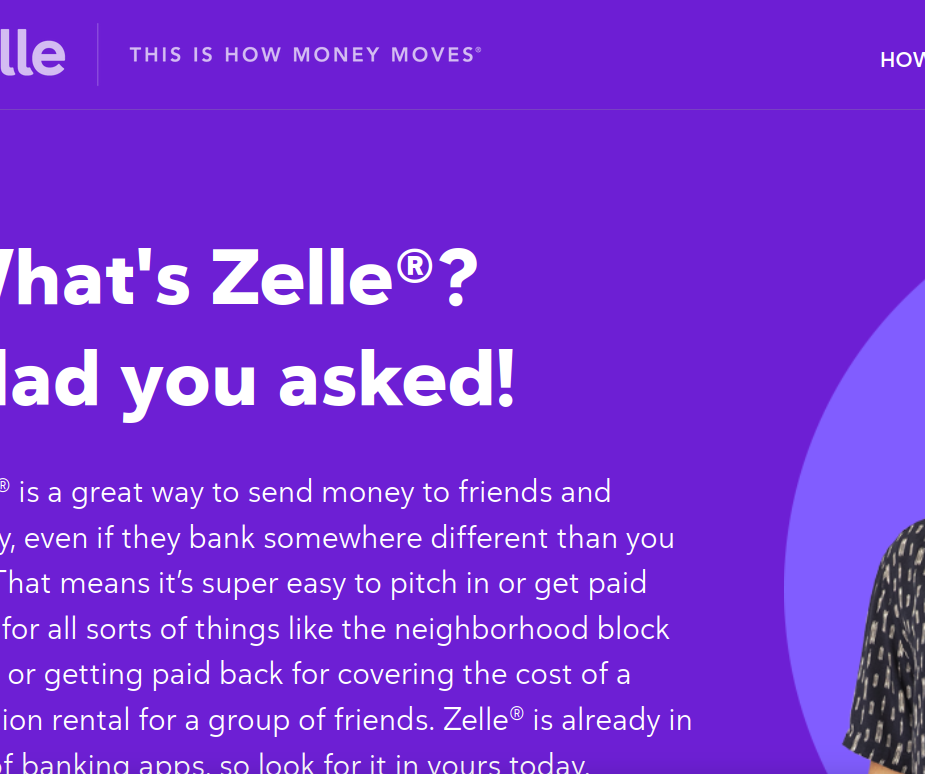 What is Zelle?


Zelle – an application that allows you to make payments similar to Cash App. You can transfer money to your family members to friends directly from the bank. If the recipient opens an account with a participating bank, the money will be received on the same day. It is worth noting that the list of member banks does not include some banks out of the second hundred, but the most famous financial institutions – Chase, Bank of America, Citi, Bank of USA, Wells Fargo and the leaders of online banking, Ally and Capital One.
To send payments, you do not even need to install the application on a smartphone. However, it is much more convenient to install the application and get direct access to a bank account, making the necessary operations from it. You will receive money and send it absolutely free.
To date, Zelle has a limit, and you can attach only one account to your profile. Therefore, it is so important to make sure that the details are correct.

Zelle Carding Method 2023

For successful Zelle Carding, you must follow the clear instructions that you will find right here.
You've probably heard repeatedly about other users who use Zelle payments. This is all fine, but few will tell you about carding with Zelle, that is, about withdrawing funds from the card. I know a lot about this and am ready to reveal my secrets.
You will need bank logs for successful work, because only in this case Zelle will work as it should.
I will list several banks with which this application works fine – wellfargo, chase, bankofamerica, navyfederal, bbt.
You can get bank logs from me. As for me, Chase or Wellsfargo will be your excellent choice, since here you do not need to go through the SMS confirmation procedure to send money.
Opt for Chase Mobile (Chase QuickPay) or Wells fargo zelle. Everything will depend on what bank logs you have in your account.